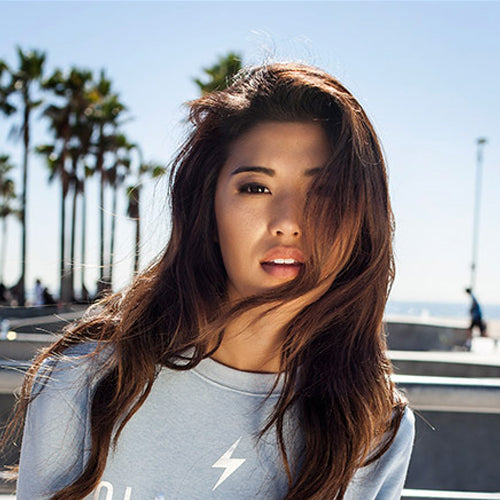 Jennifer Lee
Reality TV Star
CBS's Amazing Race

"It's done wonders for my skin. I especially enjoy the amber and red lights for my face."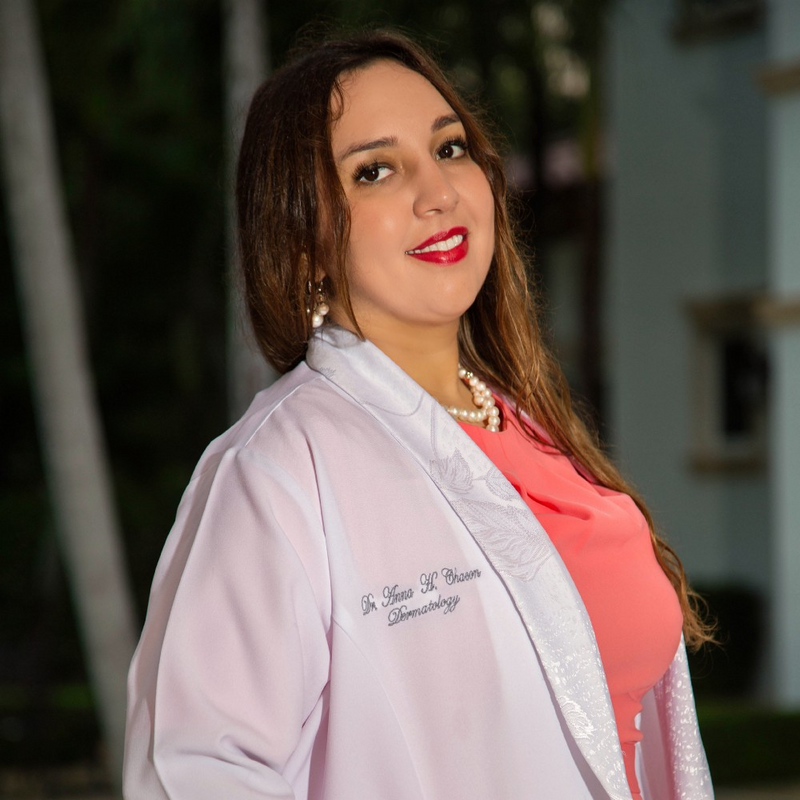 Anna C., MD
Board Certified Dermatologist

"I use light therapy daily in office and also sometimes at home when I want a safe and convenient treatment. Not all devices are the same so that's why I'd highly recommend HyperGlo."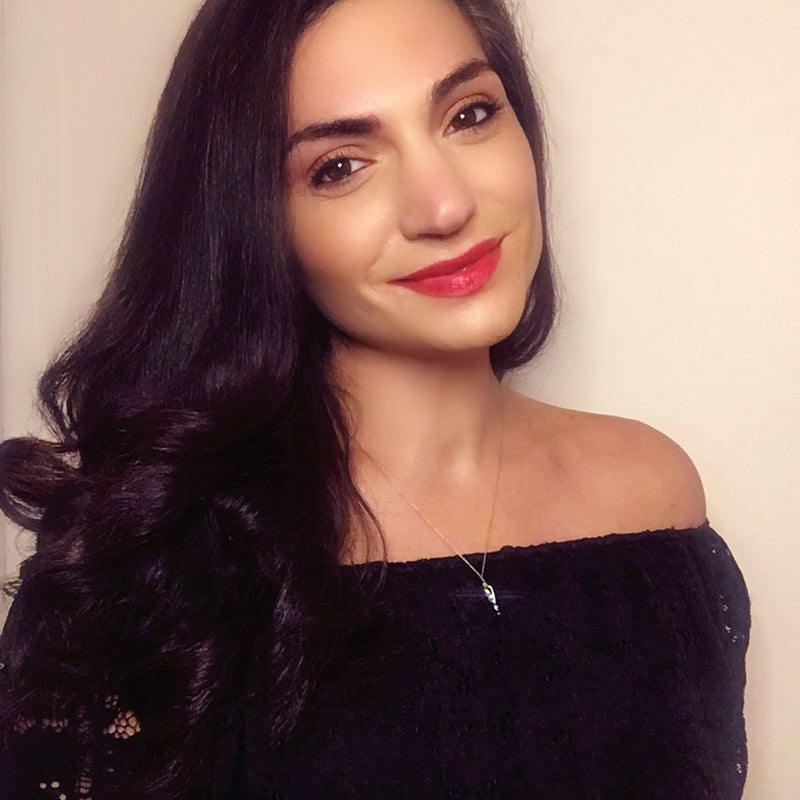 Adrienne
Licensed Esthetician
Over 20 Years Experience

"I love that this treats my FULL face in one easily timed session"
Achieve The Skin You Want And Deserve?
✦ Complete Face Coverage To Maximize Results
✦ Uses Clinically Proven Light Technology
✦ Non-Invasive & Safe
✦ Pain-Free & Effective Treatment Used By Dermatologists & Professionals
SEE USER REVIEWS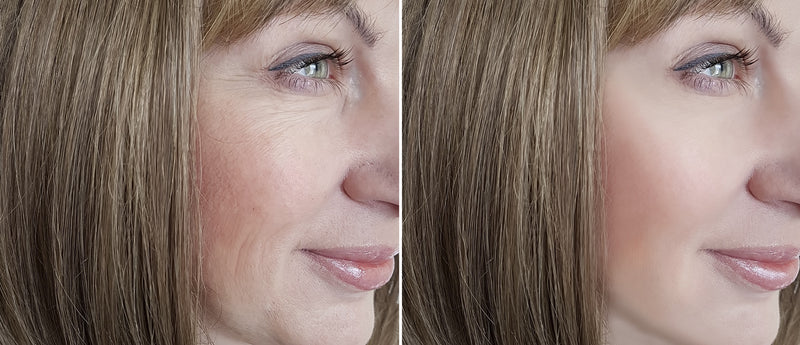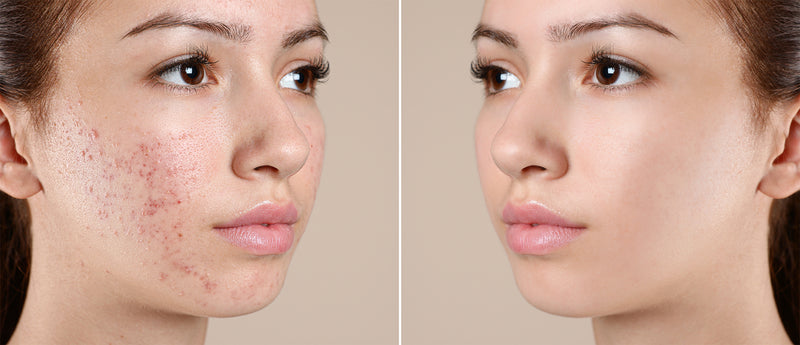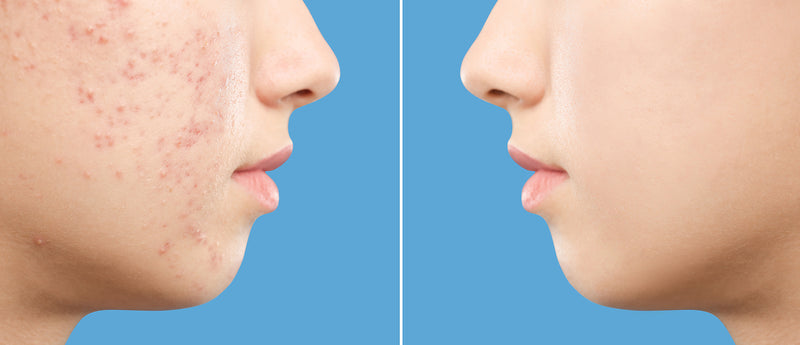 Welcome to
Lumiere Skyn
You want products to enhance and heal both your inner and outer beauty, boosting your self-love.
That's why Lumiere Skyn™ carefully formulated luxury brand skincare products to make you look and feel your best.


WINTER SALE!
Get 'Gleaming Mist Moisturizer' FREE With FACIAL ROLLER KIT Purchase ($40 Value)

Code: 'QUARTZ'
$300 Off HyperGlo LED Therapy System
Glo Max Bundle FREE!

NO CODE NECESSARY
$300 Off Supreme Glo LED Bundle
DISCOUNT APPLIED AT CHECKOUT

Skin Rejuvenation Mode:
630-680 nm Red Lights

Anti-Aging, Promote Natural Collagen, Tighten Loose Skin, Increase Elasticity, Revitalize Cells, Improve Blood Circulation

Skin Cleansing Mode:

420-460 nm Blue Lights

Diminish Appearance of Hyper-pigmentation, Sun Spots, Scars, Reduce Inflammation, Fight Acne Causing Bacteria, Prevent Breakout

Skin Revival Mode:

590-610 nm Amber Lights

To Stimulate Blood Cells, Reduce Pigmentation, Regenerate Healthy Skin, Balances Skin Texture, Increase Hydration & Moisture Content

12-Months HAPPINESS GUARANTEE

Free Shipping on orders over $40

1 Year Manufacturer Warranty
Everyone deserves to look their best, feel confident, and Glow Beyond Your Skyn.